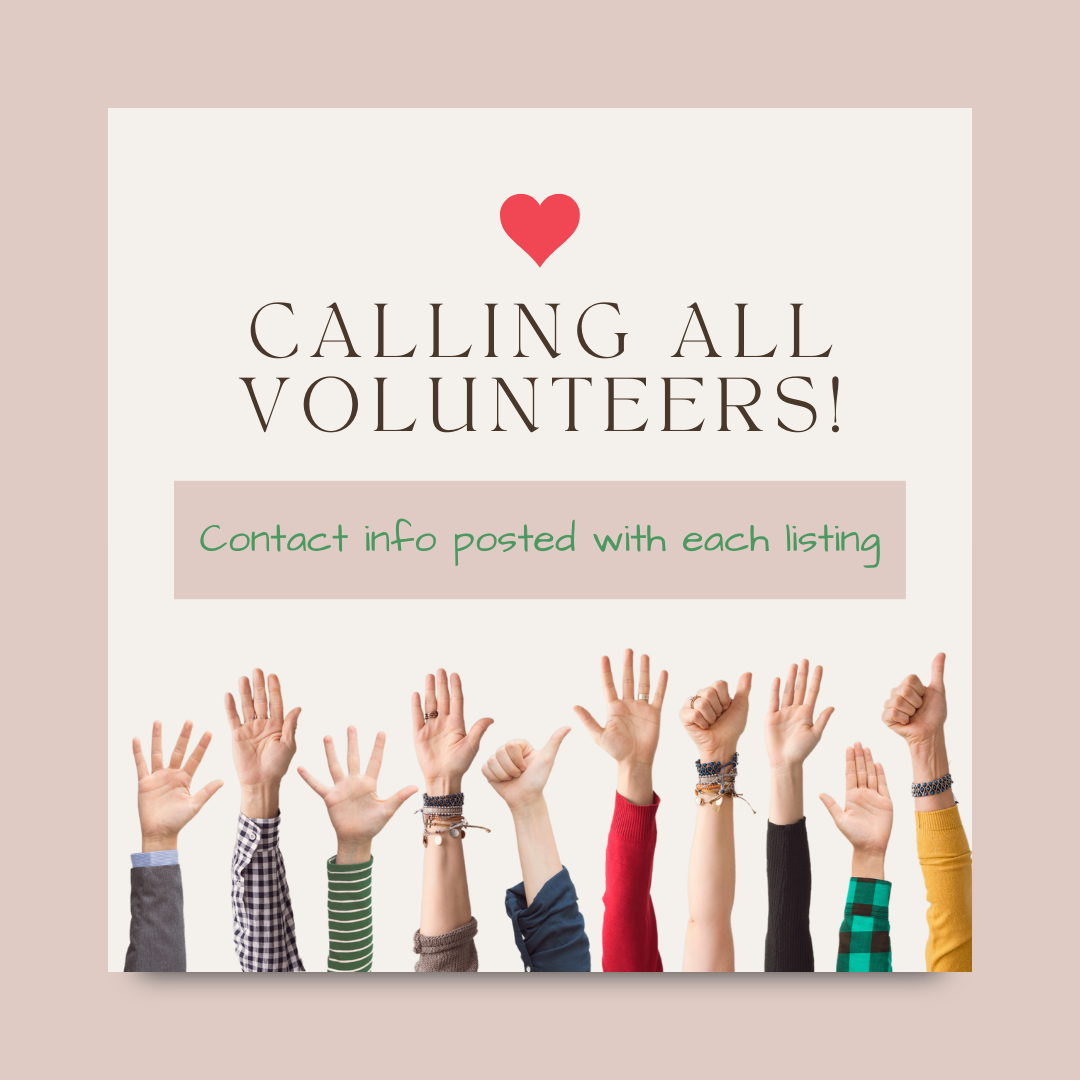 Oct 20, 2022: The Arthritis Foundation 2022 Jingle Bell Run needs help! Event Date Sat, Dec 3rd. Flyer with more info.
Oct 3, 2022: Metuchen Rec Department Halloween Events
Metuchen Rec is looking for 2 or 3 students to help with upcoming rec department Halloween events: A Halloween art contest at Campbell & pumpkin painting at the Senior center (10/22). The students would be there to help set-up and clean-up as well as help with anything else that would be needed during the events.
If interested, please reach out to Rec Department Coordinator Ms. Wendi Richards at wrichards@metuchen.com
Oct 9, 2022: YMCA Tot-Trot & Fall Festival. Help with this event filled with activities such as crafts, face-painting, sports demos, a bounce-house, fitness activities, and a race. 11AM-3PM. Contact kyle.harty@ymcaofmewsa.org .
Sept 24, 2022: St. Luke's Pumpkin Patch - 8:30AM. Help unload and set-up the pumpkins. Reach out to BY_Warden@stlukesmetuchen.org if you're interested.