News
IMPORTANT!!!!!! FALL SPORTS ATHLETES Sports Physicals for FALL Sports will take place on the following days in the Athletics Trainer's Office. WHEN YOU ARRIVE AT SCHOOL...
Interims are now viewable on the Genesis Parent Module for the fourth marking cycle. If you have any questions, please direct them to the School Counseling office.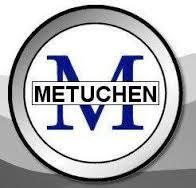 Description: Third to last show of the year! After the school announcements from Itai Geller, Eddie Kalegi and Joe Stibich interview Ms. Gazda to spotlight the PAWS Unified...
SEE ALL NEWS