Alumni transcript and third party education verification requests, please visit Parchment, link below:
School Counseling Department Home
Office Hours: 8:00 A.M.- 3:00 P.M.
Phone: 732-321-8744 x 5020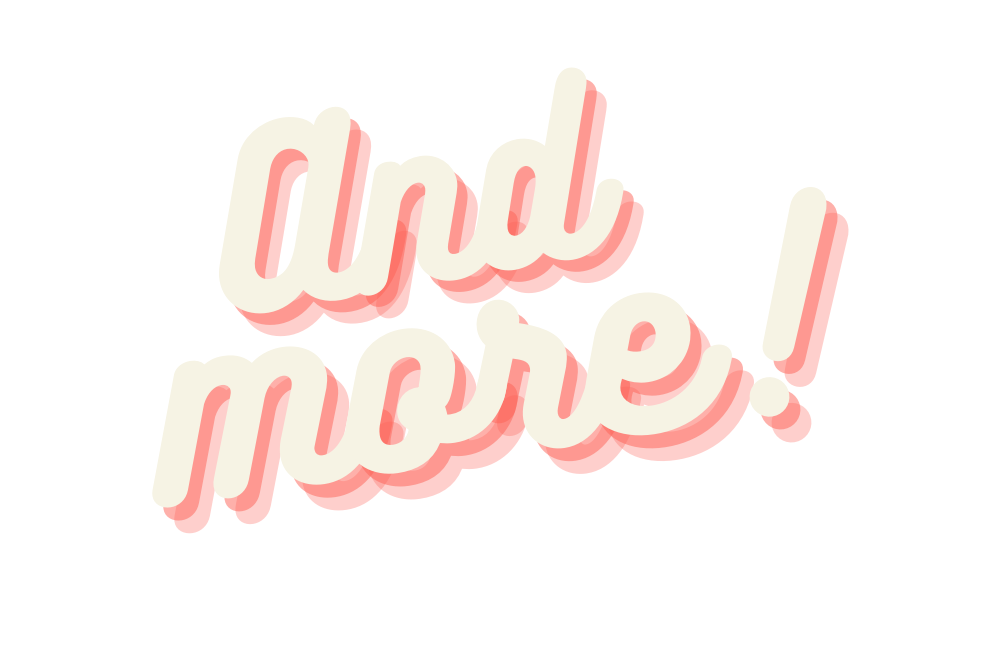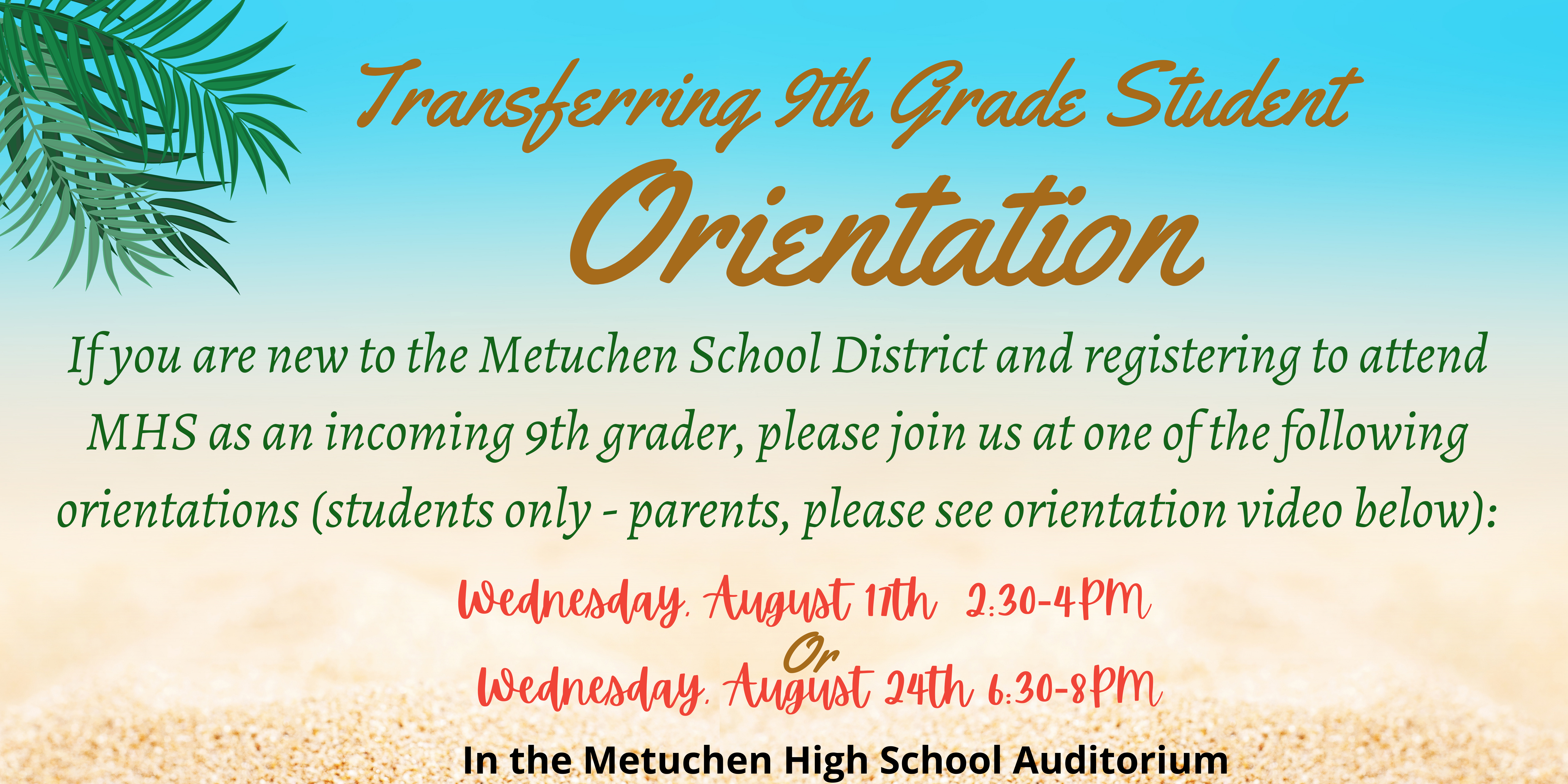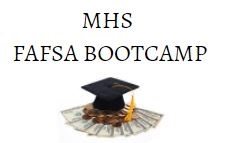 Financial Aid experts from the NJ Higher Education Student Assistance Authority conducted a FAFSA completion workshop and Financial Aid presentations for MHS families on Nov 11th. CLICK HERE for a summary of the presentation.