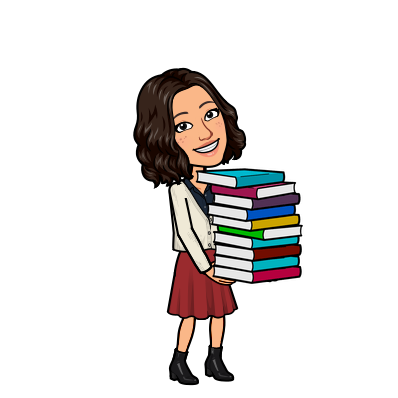 The library has a new website!
Library Space Reservation: If you would like to reserve a space more than a month in advance, please send me an email and I will gladly accommodate.
Request for Resources: Is there an area in our library that you think is lacking? We want to hear from you! Just fill out this form and we will try our best to build the collection.
Note: I will be at Edgar Middle School Tuesdays and Fridays and the high school Mondays, Wednesdays, and Thursdays