News
Campbell School will be running on a delayed opening schedule for Monday, February 8, 2021. Here's what that means... DELAYED OPENING VIRTUAL & HYBRIDInstruction is either...
Campbell School (actually, all Metuchen Schools) will be operating on an all-remote, early-dismissal schedule for Thursday, December 17, 2020. Please check your child's...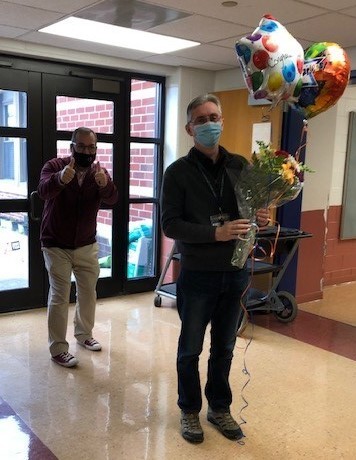 Please join us in celebrating Mr. Joe Fitzgibbon, Campbell's Educator of the Year!
SEE ALL NEWS