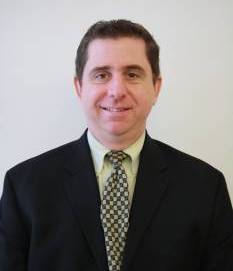 Superintendent
vcaputo@metboe.k12.nj.us
732-321-8700 ext. 1016
Dr. Caputo was appointed Superintendent of Schools in December 2011 and began his tenure on January 3, 2012. Before coming to Metuchen, he worked for the Clark Public School District for five years as Assistant Superintendent / Director of Curriculum and Instruction. Prior to that, Dr. Caputo served as Supervisor of Math and Science for three years, and then Assistant Principal for three years in the Cranford Public School District. He began his career in education in the Secaucus Public School District, where he taught high school science and coached softball and basketball for ten years. Dr. Caputo earned his BS in Biochemistry from Rutgers University. His Masters degrees include an MS from Rutgers University in Food Science and an MA from Montclair State University in Administration and Supervision. He earned his Doctorate from Saint Peter's University in Educational Leadership. He lives in Cranford with his wife and two children.