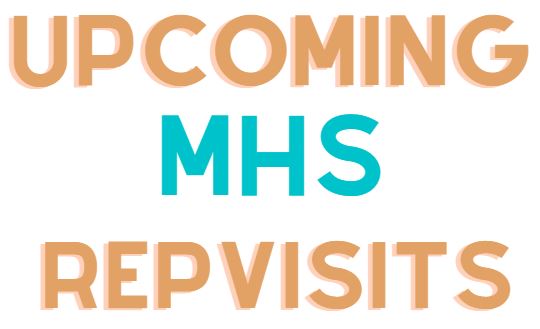 The '22 season visits have ended. Visit in the fall to see what's on tap for 2023-24 school year.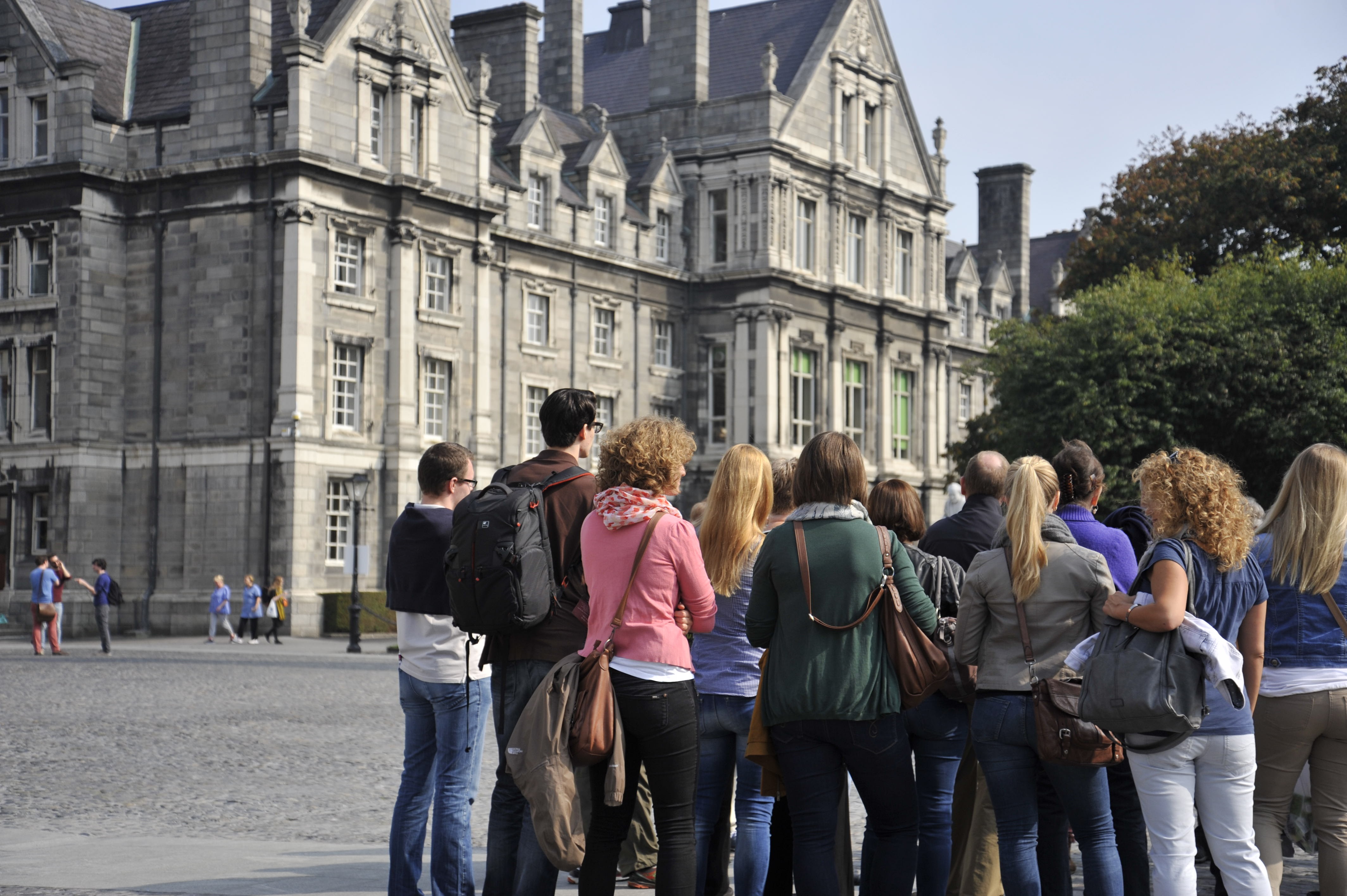 College Visits are highly recommended. This will be your home for four years - it's a good idea to see if the vibe on campus is one that you are comfortable with. If you are starting your search, you might find it helpful to look at a variety of school settings: Large, small, urban, rural, and everything in between. Many students find that as their lists narrow, follow-up visits help to finalize their decision.
Here are is some information to help you on your journey:
Metuchen High School In-House College Admission Rep Visits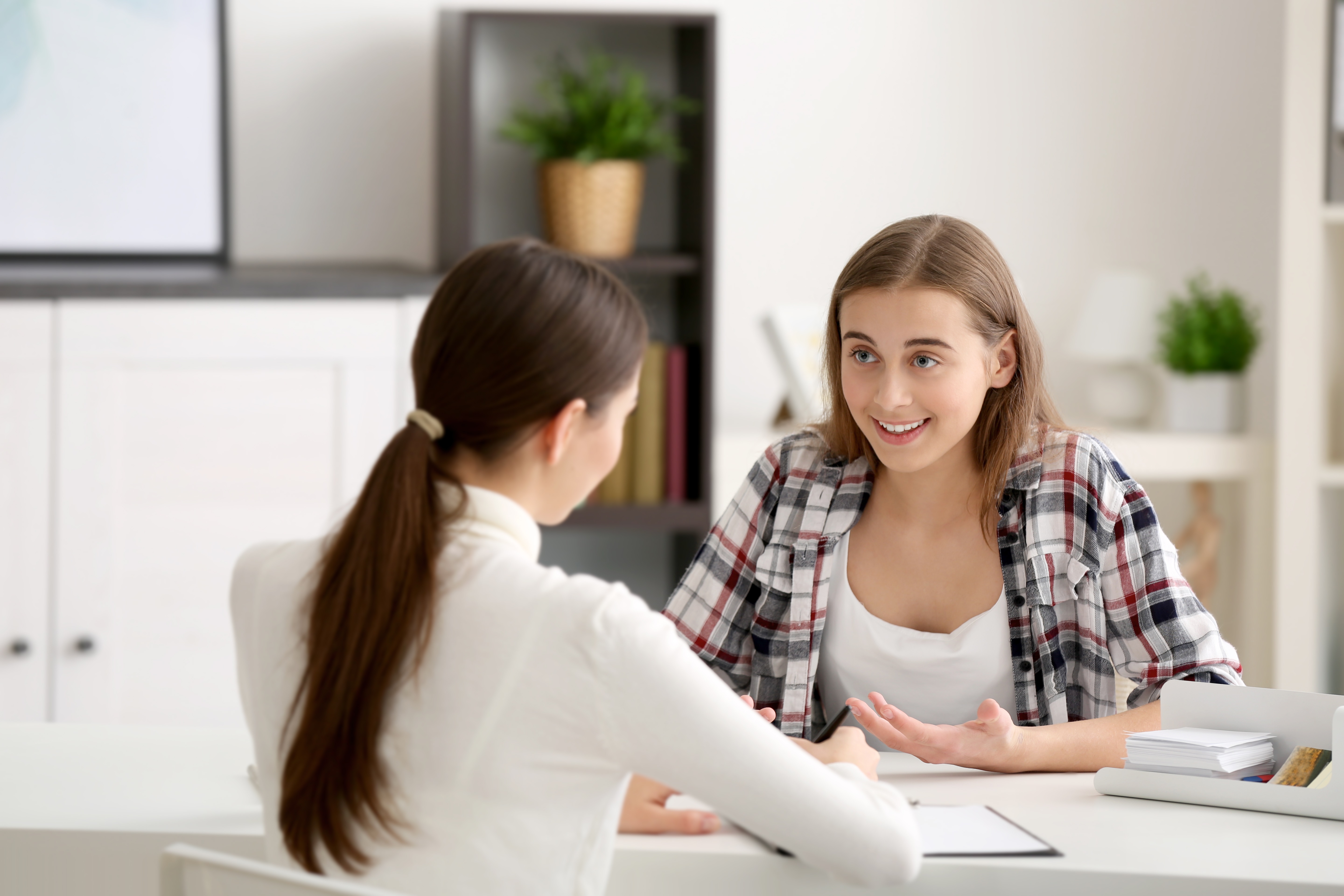 Every year admissions representatives from a good number of colleges and universities visit MHS in the fall. Students are STRONGLY ENCOURAGED TO PARTICIPATE!
Reps are here to:
provide information about their institutions, AND
assist students planning to apply.
THESE ARE THE REPS WHO WILL BE READING YOUR APPLICATIONS!
FACE-TIME WITH THEM IS VALUABLE.
Spending time with the reps is a great tool for finalizing applications as well as learning about the school.
Visits may be virtual or in-person, depending on the rep and circumstances. Students are required to register to attend in person visits but may not for virtual. All seniors are sent emails from The Counseling Department with instructions.
To prepare and plan for your visits, beginning in mid-September, you can find a list of all visiting schools and the dates of their visits on Scoir.
We hope you are able to participate in this valuable admissions program.