College Financial Aid and Planning
Keep an eye on the School Counseling Home page - Upcoming Events. Throughout the year we host presentations on all aspects of college financing.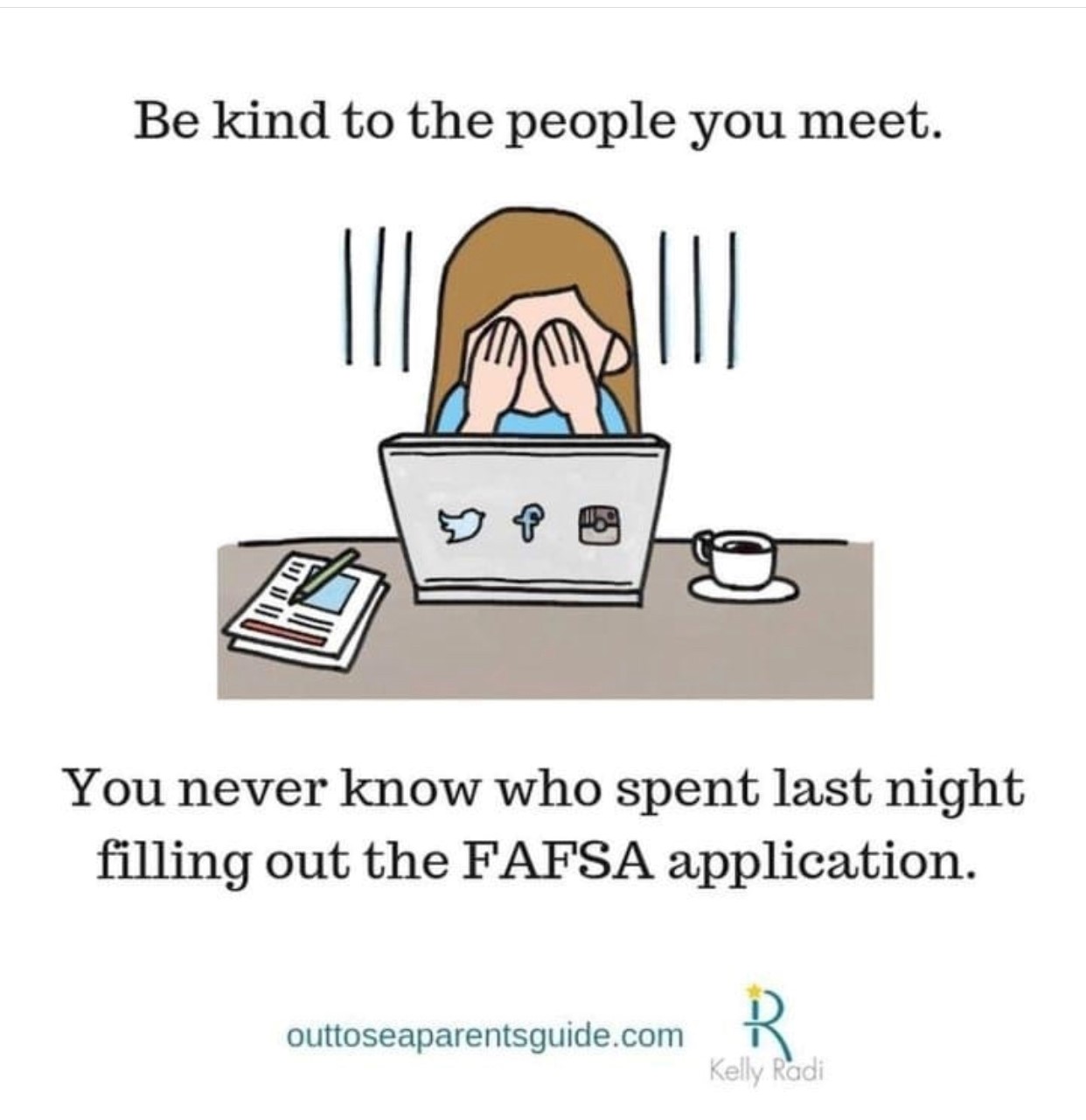 Financial Aid experts from the NJ Higher Education Student Assistance Authority conducted a FAFSA completion workshop and Financial Aid presentations for MHS families on Nov 11, 2021.
CLICK HERE for a summary of the presentation.