EDIT MAIN
CALENDAR OF EVENTS
Visit often to learn of new events!
---
Wish it were this easy, it's not.
Nothing Happens Without Your Support
We are happy to put in the time, we need your help. We're asking that every Senior family do what they can. Are you comfortable? Please consider donating extra to help families that might not be.
We want to include every student in everything we do. Please help us make that possible.
---
Ongoing
Check out the slideshow to the left!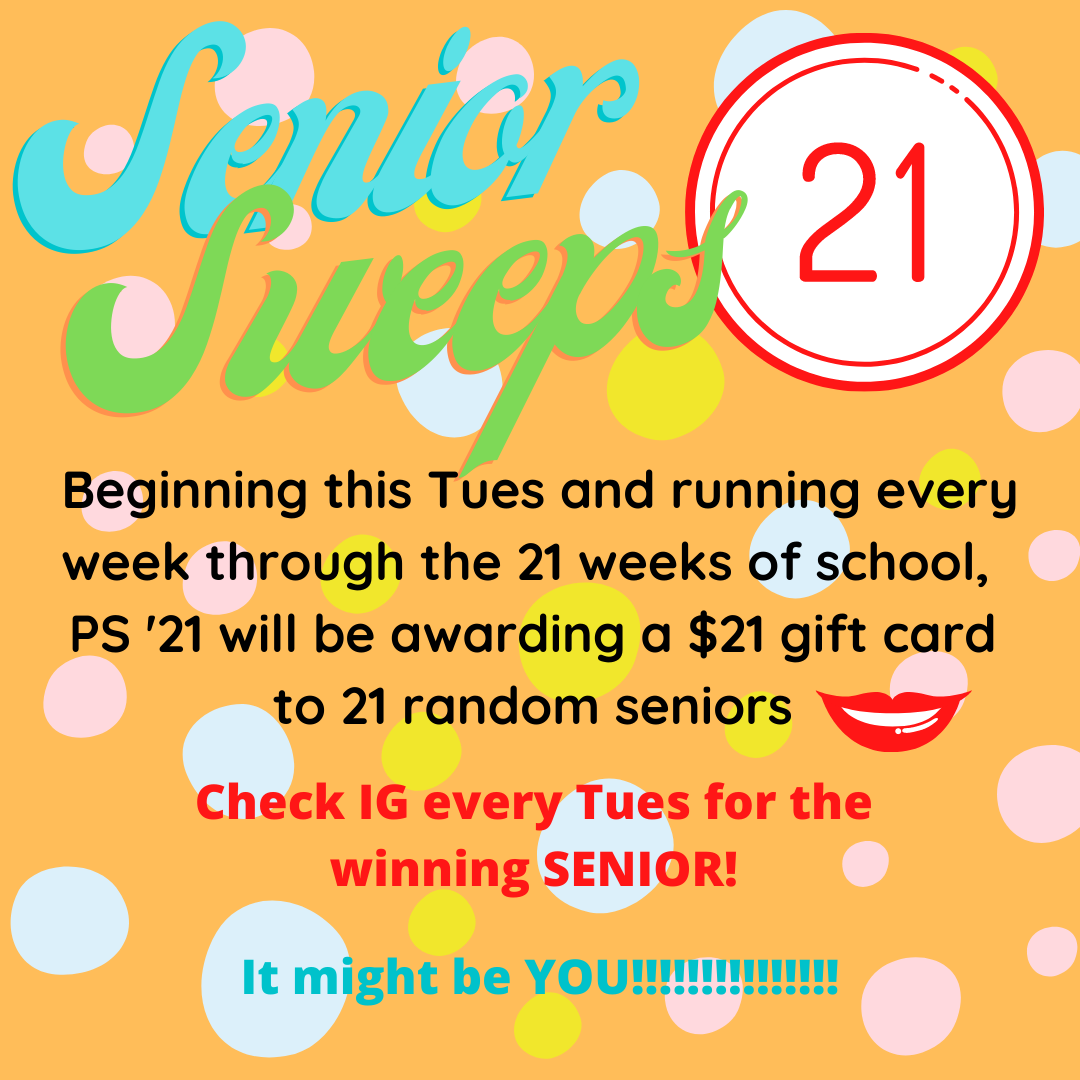 Winners:
1. Anais Peyrot
2. Tyler Haynes
3. Daniel Dragan
4. Maggie Kleiner
---
February

Sunday, Feb 21st:
Thurs, Feb 25th
---
March
Friday, Mar 26th:
Scheduled! Friday, March 26th after school. Stay tuned for more information!
---
Trying to get a Drive-In Movie event!
---
April
TBD
---
MAY
Prom is being planned!
---
JUNE
Senior Trip
15th: Project Graduation! More info to come
---
FUTURE EVENTS
Some of the events we've begun looking into include a Top Golf Event, Drive-In Movie, Snow Tubing, as well as discussing what Prom and Project Graduation might look like.
If you'd like to pitch an idea, email us at mhsps21@gmail.com
We need volunteers to help fun events! Please email us if you can help.
---
PARENTS:
We need all the help we can get! Please email us if you'd like to get involved or have resources to share.
And, nothing much happens without finances. Please consider donating.
---
Past Events:

PS '21 Winter Scavenger Hunt
WHEN: Dec 23rd (the half-day before break) Start Time: 1:30
WHO: Senior teams of 1-5 students (Go solo or with your pod)
WHERE: Register your team via this Google Form – Teams will receive their starting place before the event
HOW: Teams will travel around town with the HUNT LIST and submit photos of captures via Google Photos (you'll be emailed a folder)
WHY: Winning Team WINS $100.00 to share! Second Place team shares $50. In the event of a tie, winners will be randomly selected (names from a hat)
Registrations due by Wednesday, Dec 16th
First 100 students to register will receive a little sumthin!
Teams will receive an email with further instructions after registration
---
Nov14th @ 1PM: MHS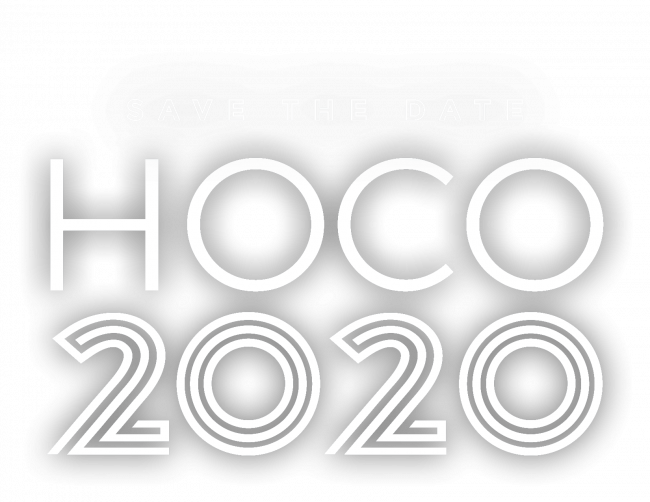 The Athletic Department has provided special Senior-Only seating on the practice field so that you can cheer-on your MHS Football Bulldogs. Masks are, as always, mandatory. The Snack Shack will be open. Wear your Metuchen Blue!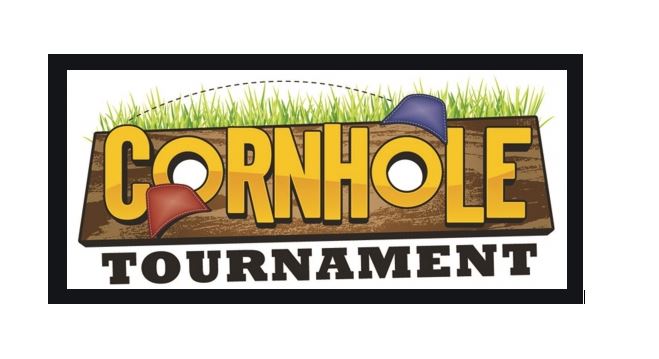 Nov 14th from 7-9:30PM on Charles Field (rain date Fri, Nov 13th)
The Metuchen Elks have gone WAY OUT to sponsor the Class of '21 Corn Hole Tournament. They will provide DINNER! ICE CREAM TRUCK! DJ! PRIZES! And all it will cost is that you wear a mask. Sign up via this link. Students can sign-up here.
---
Jan 14th - Senior Parent Meeting @7PM Via ZOOM. Please join us
https://us04web.zoom.us/j/73954830975?pwd=MlNJL0xZTmpsWXJxSGFDSkF5RnRXZz09
Meeting ID: 739 5483 0975
Passcode: 2CaGdm
---
Previously Posted:
Senior Superlatives!
Please respond by Dec 4th
General
https://docs.google.com/forms/d/1WHmT2bB8S6CXUtZc9Lfq4_51sSgnyRU2ZU0_DHjtPHU/edit?usp=sharing
Senior Superlatives - Girls
https://docs.google.com/forms/d/1w9XU-AqGihEYIDZxOWauh5Q2m1hhjG822iOWAh1Vleg/edit?usp=sharing
Senior Superlatives - Boys
https://docs.google.com/forms/d/1gguA9Yd9YTTJcxptmWr9WhxPFcCn7gfH0O3bCOs0yzY/edit?usp=sharing
Teacher Superlatives
https://docs.google.com/forms/d/1Kp6Sur6mGMNQSyNkcBbgvTHKw2Qy1ePRj6PwaZYPpCA/edit?usp=sharing
"Duos" - Pair Superlatives
https://docs.google.com/forms/d/1Y-8BQVHFjMjIeYf9EDGBsYlBAFamQs0c2CXEVYs9-1E/edit?usp=sharing