EDIT MAIN
It will be at MHS - we'll claim the building and the NIGHT. We have an Entertainment Company bringing in a giant-inflatable MELTDOWN, an inflatable MECHANICAL BULL; life-sized Jenga, Connect Four, and Titan Pong. the cafeteria will become a CASINO; we'll have roaming photos and GIFS, a photo wall, FOOD and an AMAZING MENTALIST SHOW!
Parents - Can you help set up? Volunteer Sign-Up Form
---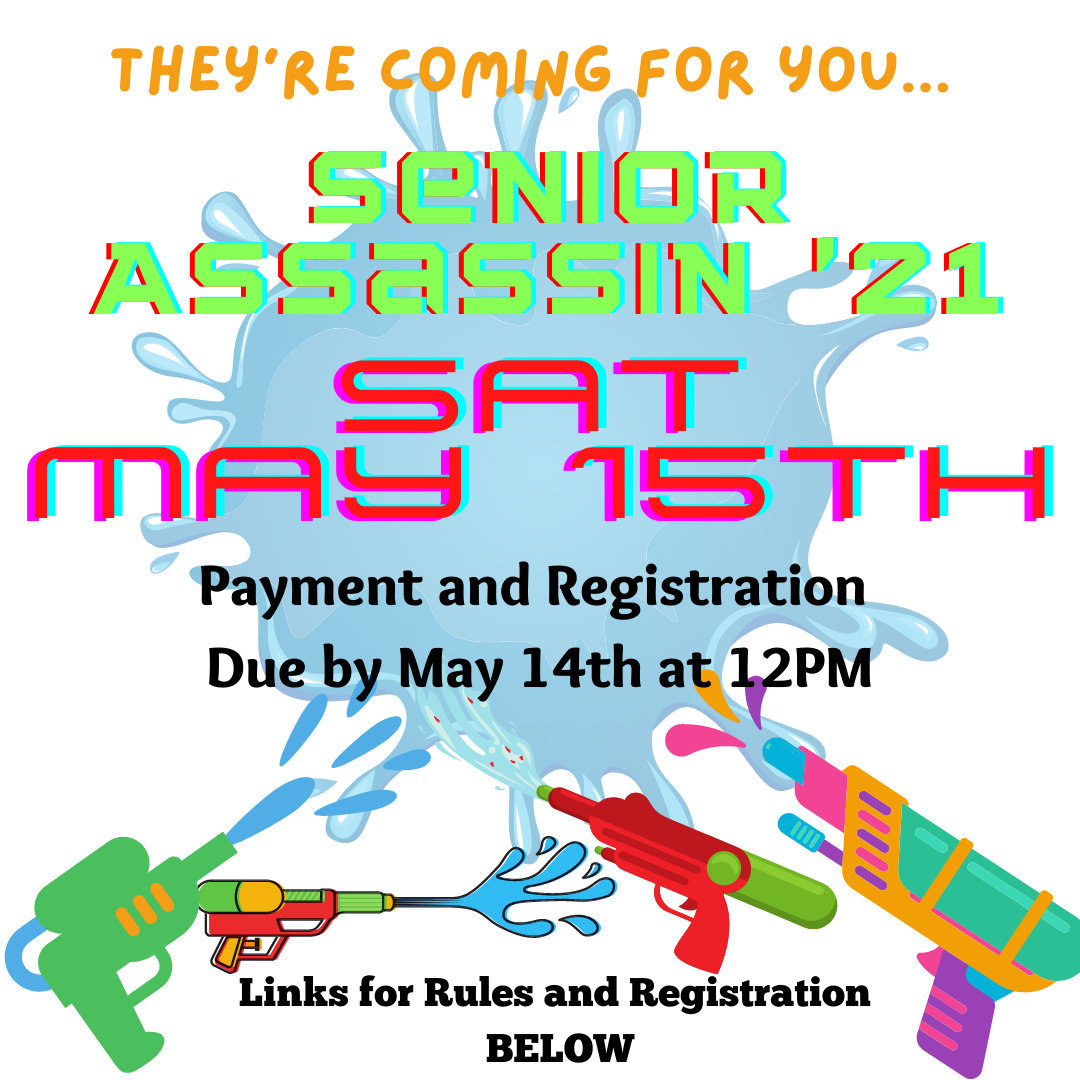 ---
Email your photos of your senior's years in the Metuchen schools to MHSPS21@gmail.com - we'll compile them into a video of memories for all to share.
---
We'll have a GUESS THE BABY PHOTO contest at Project Graduation. Send your your Senior's baby photo to MHSPS21@gmail.com
---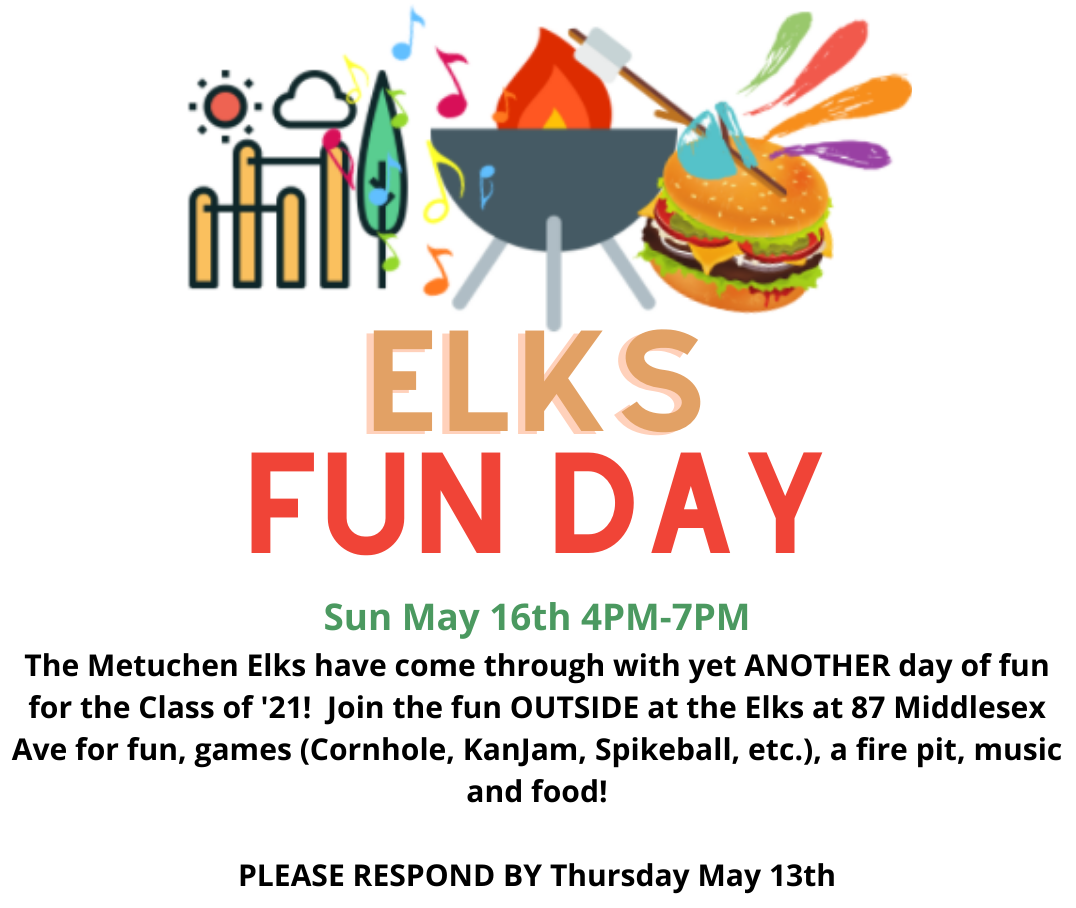 NEW EVENT DATE!!!!!
If you have an existing RSVP from last week, you're good. If you would like to RSVP to attend click below.
---
We'll meet at the Municipal Pool parking lot where you'll get a breakfast bag and then drive by your former schools and through the town you've called home! We'll end at MHS in time for Gap and Gown pick-up and graduation rehearsal. Decorate your car for the journey!
---
We need your help
We need $3,215 more to reach our fundraising goal and have enough for our Project Graduation event.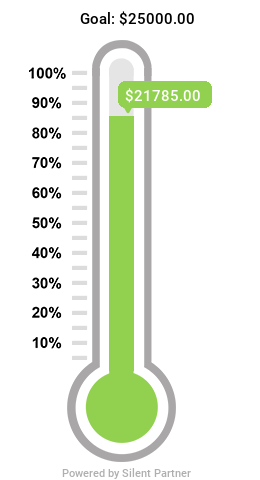 Nothing Happens Without Your Support
We are happy to put in the time, we need your help. We're asking that every Senior contribute. Are you financially comfortable? Please consider donating extra to help families that might not be.
We want to include every student in everything we do. Please help us make that possible.
---
LAWN SIGNS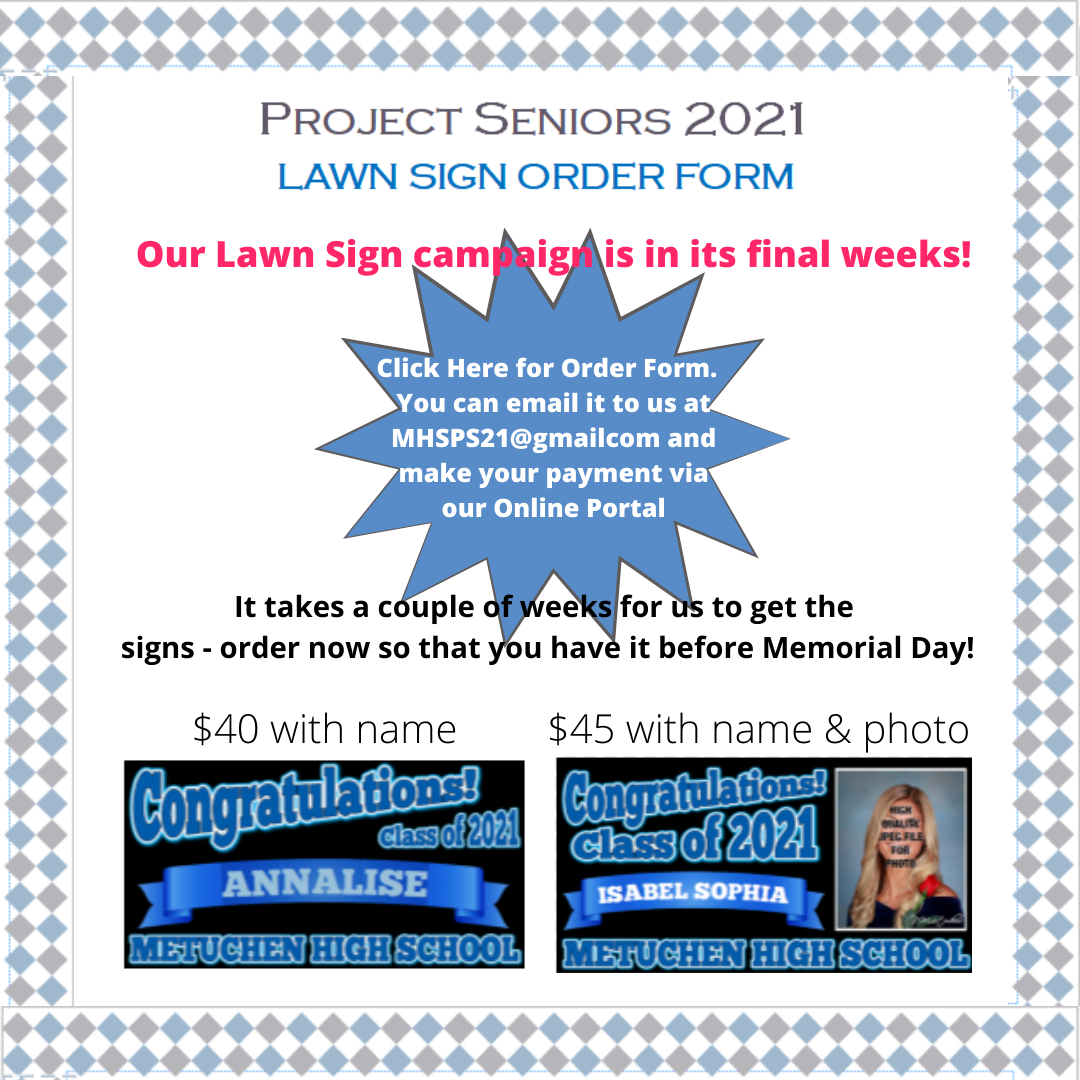 ---
ONGOING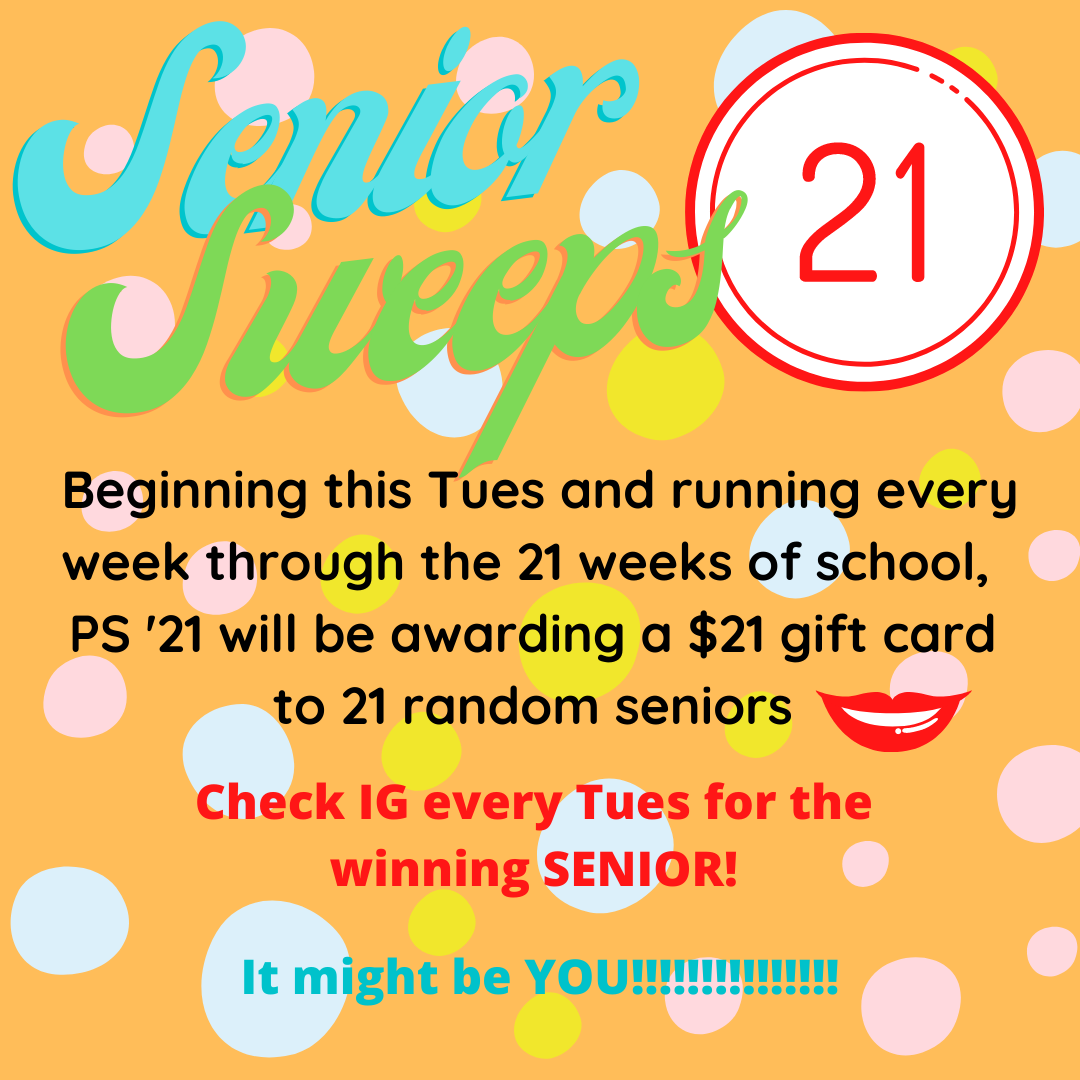 Winners:
| | | |
| --- | --- | --- |
| 1. Anais Peyrot – What's the Scoop | 8. Sean Kenny – Jersey Mike's | 15. Claire Kenny - Cai's Cafe |
| 2. Tyler Haynes – Bagel Pantry | 9. Annalise DellaVentura – Cai's | 16. Bailey Shafer - What's the Scoop |
| 3. Daniel Dragan – La Rosa's Pizza | 10. Brian Popeck - What's the Scoop | |
| 4. Maggie Kleiner – Café Paris | 11. Misha Sarkar -Cai's Cafe | |
| 5. Julia Armeli – Cai's Cafe | 12. Drew Longville - Metuchen Diner | |
| 6. Joe Stibich – Jersey Mike's | 13. Elizabeth Baginski - Menya Ramen House | |
| 7. Caroline Leon – Frutta Bowl | 14. Ethan Kozo - Bagel Pantry | |
---
June 1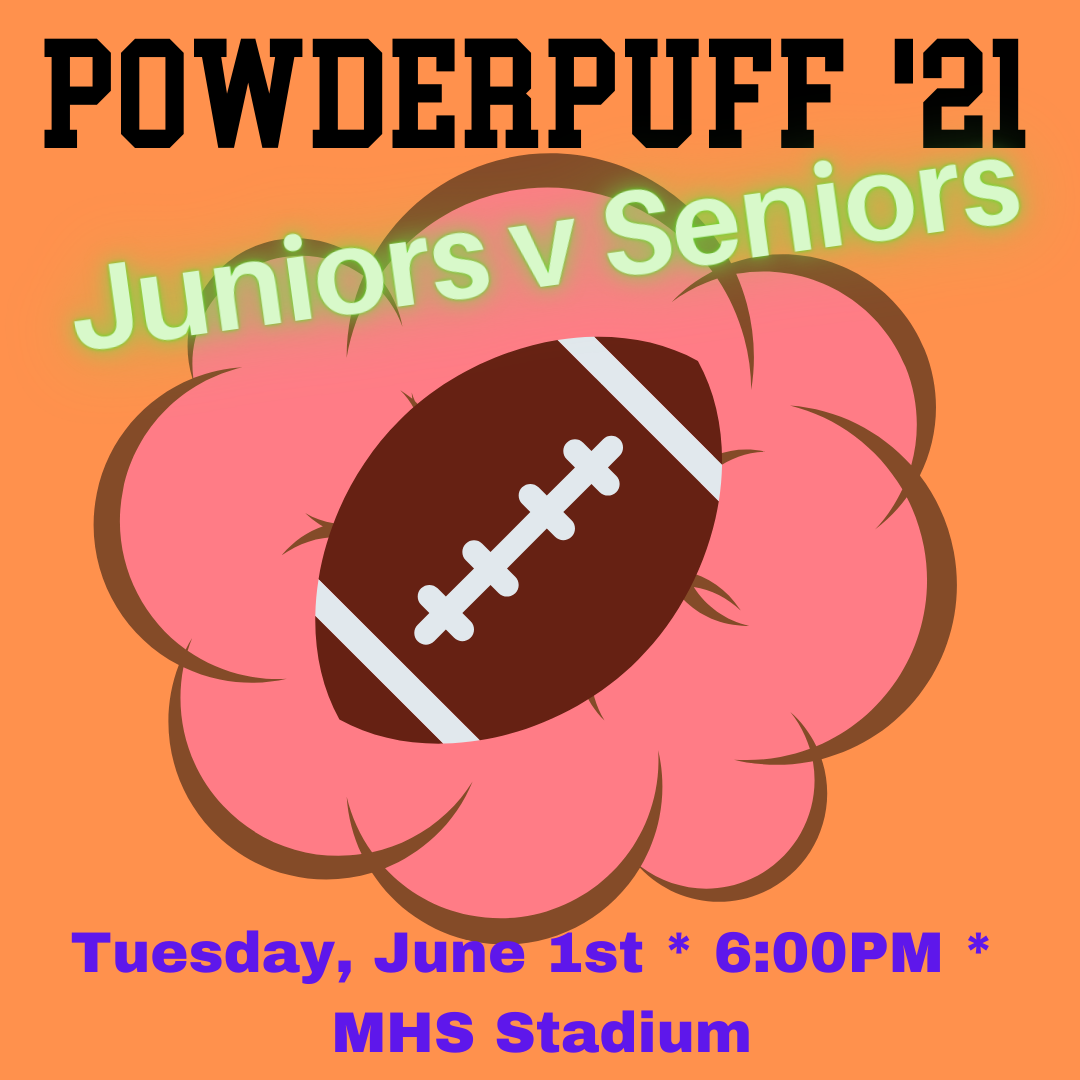 FOR SHIRTS:
SENIORS: See Noelle Leaf or Claire Kenny
JUNIORS: See Caitlin Waldron
---
MAY 27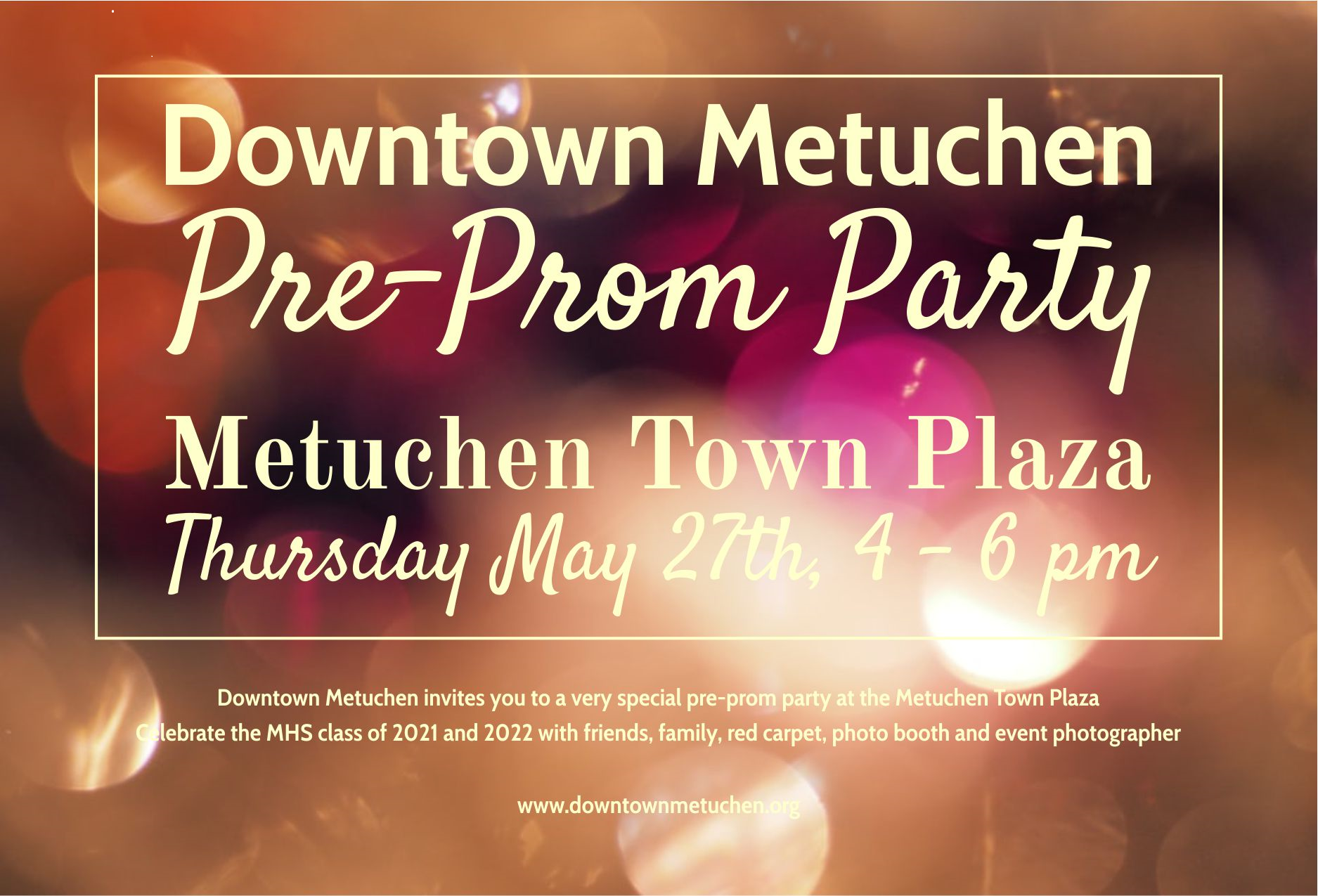 The Junior/Senior Prom is on Thursday, May 27, 2021 at the Pines Manor in Edison, NJ from 6:00pm until 11:00pm. Prom bids ($75.00 per person) go on sale beginning the week of April 12th. Prom Bids will be sold between 3:00pm and 4:00pm on Mondays, Wednesdays and Fridays during the week of April 12th, week of April 19th and the week of April 26th. If your child is bringing an out-of-district guest to prom (this includes MHS Alumni), you must have your guest approved before you will be able to buy your prom tickets. Guest Application forms can be found outside the Front Office or on the high school website. All completed Guest Application forms must be returned to the Front Office no later than Friday, April 9th . NO EXTENSIONS WILL BE ALLOWED.
As many of you know, the age limit for guests attending the prom has been 19 and younger. MHS extends the privilege of attending the prom to 20-year-old guests if they are graduates of MHS and if they were in good standing academically and disciplinarily at the time of graduation. Please note, as with all guests, that the decision to allow an out-of-district guest is at the discretion of the administration.
Please click on the link below for additional information as well as obtaining the MHS Guest Application form and the letter from the Principal and Junior Class Advisor. Letter must be signed by MHS parent/guardian indicating acceptance of COVID Protocols for the night of Prom. Parents & Guardians of Guests sign the MHS Guest Form to indicate acceptance of COVID Protocols for the event.
Also, if your child will be having an early dismissal the day of Prom (May 27th), you will have to send an email to the Main Office NO LATER THAN MAY 25TH. NO STUDENT WILL BE DISMISSED BEFORE 1:05PM SO PLAN YOUR APPOINTMENTS ACCORDINGLY FOR THAT DAY.
Prom Letter and MHS Guest Application Form
---
Emails
We do send email updates to all parents/guardians. If you aren't getting our emails, please let us know: mhsps21@gmail.com
---
Past Events
---
We'll let you know when the video is ready!
---
March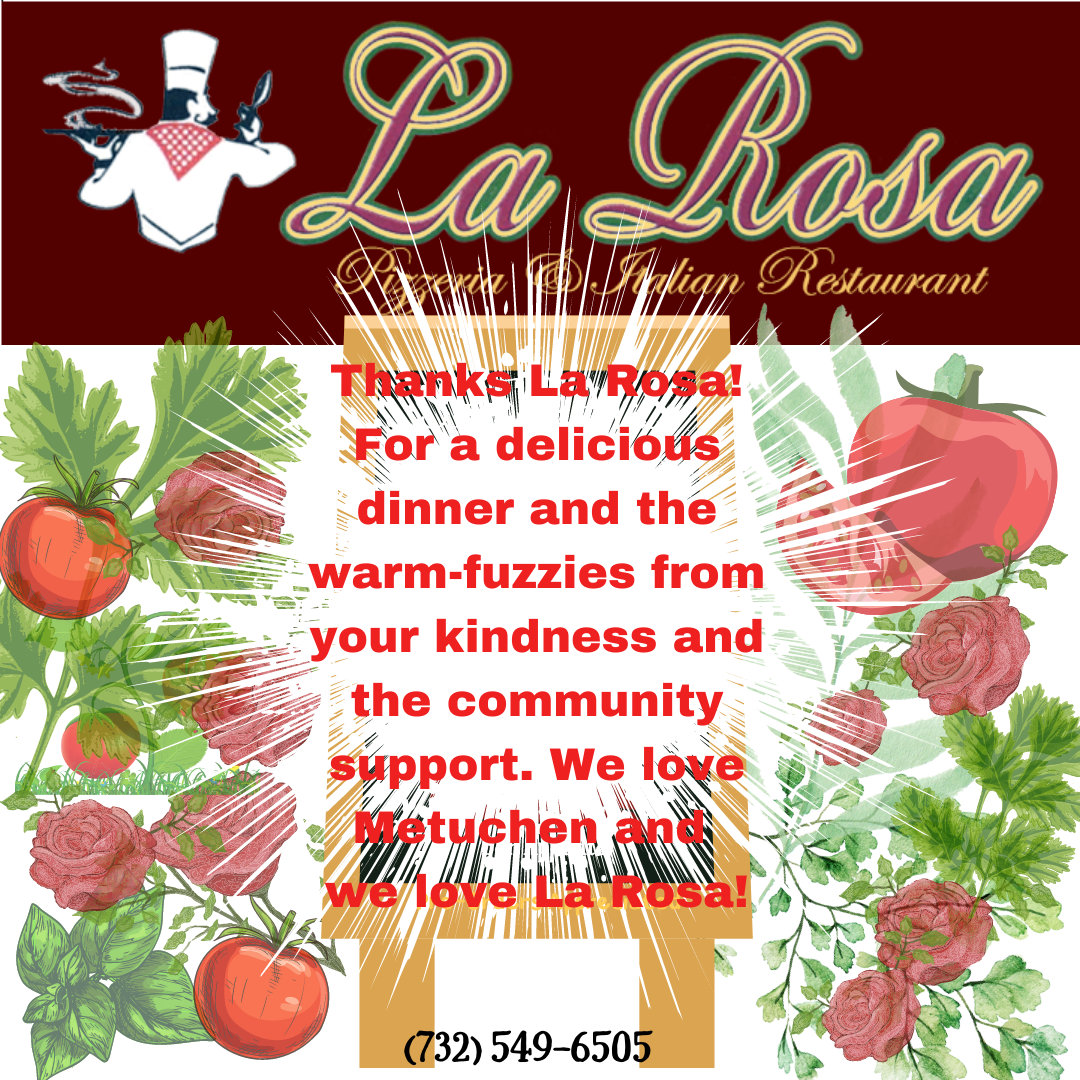 Check out the slideshow on this page!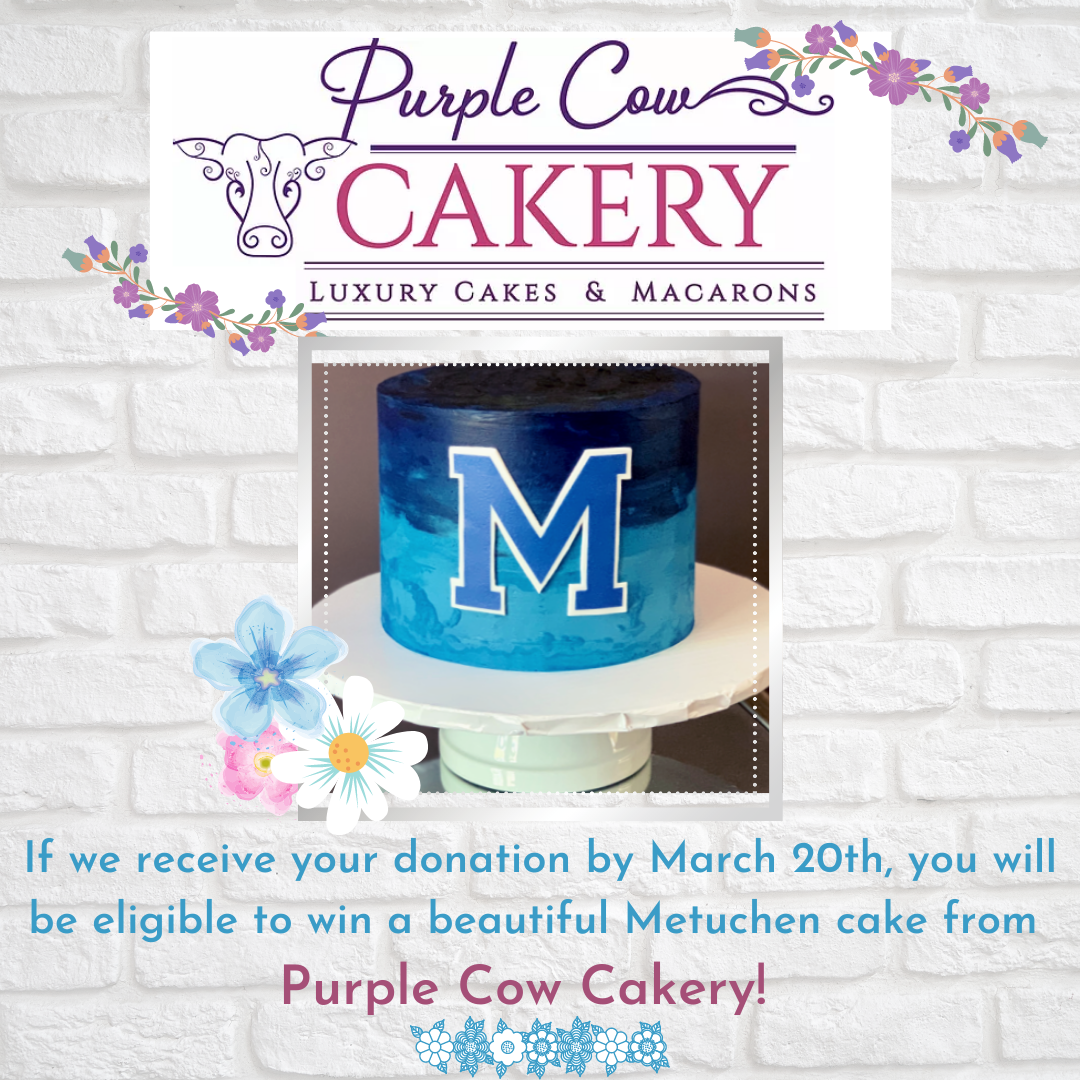 Congrats to Nikki Walter & David Fenner!
---
February & APRIL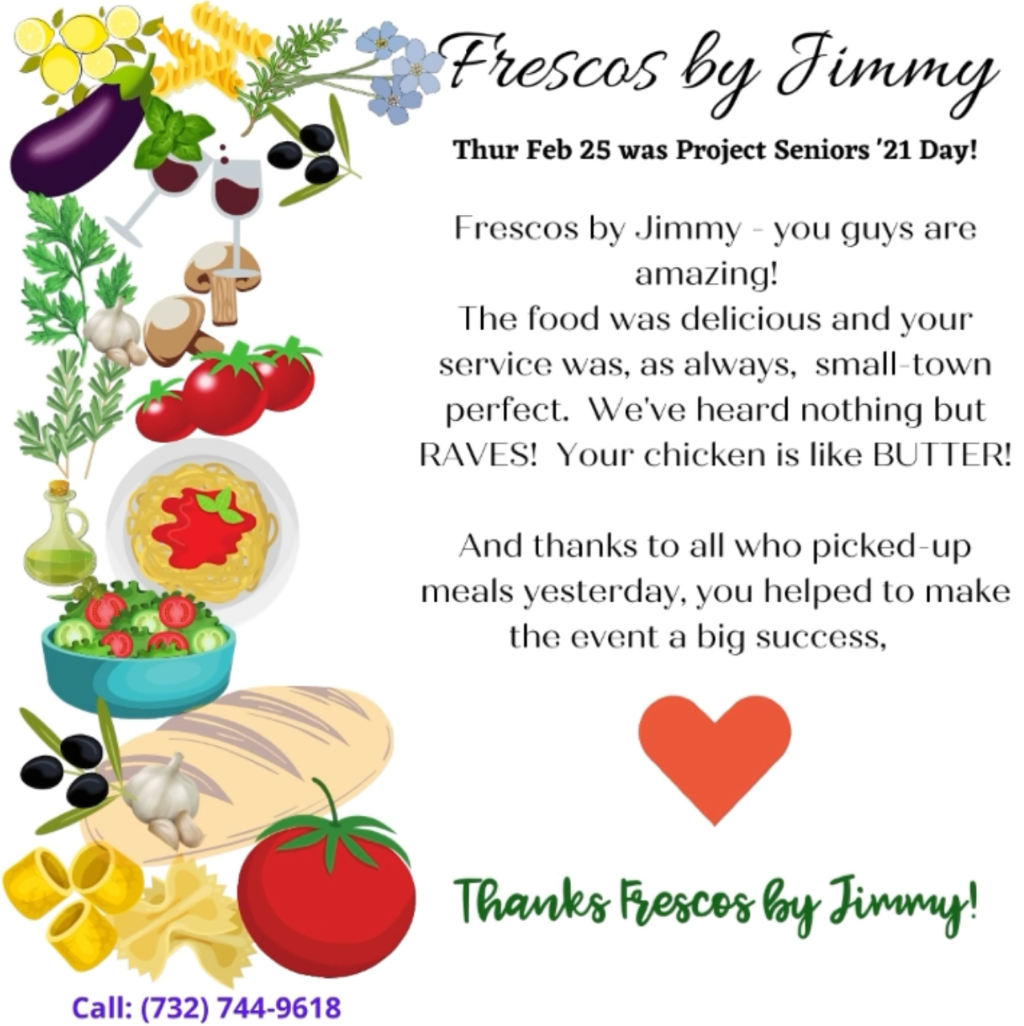 ---
DECEMBER

PS '21 Winter Scavenger Hunt - Dec 23
---
November