EDIT MAIN
High School Home

---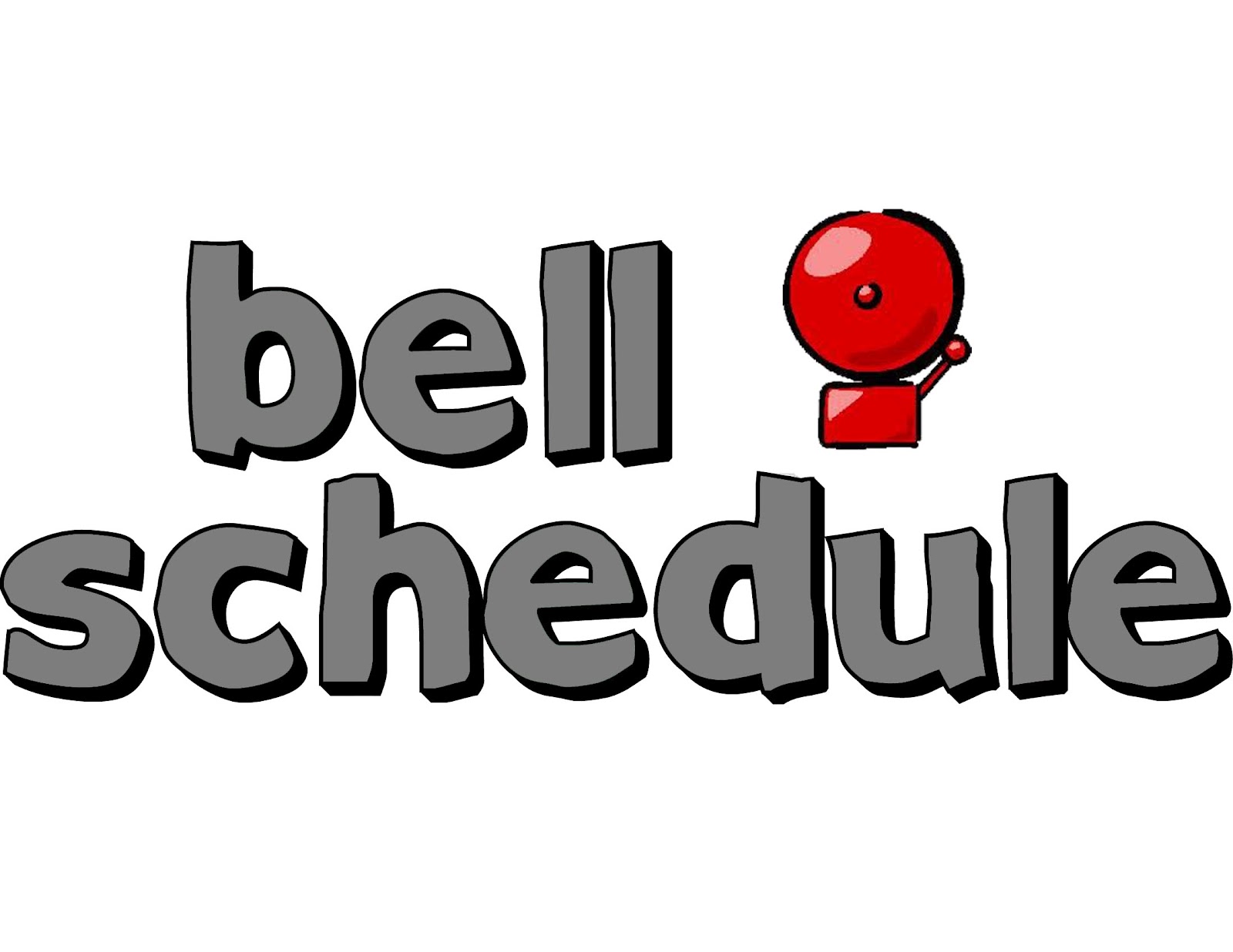 - PLEASE CLICK TO VIEW mETUCHEN HIGH SCHOOL'S CLOSING CALENDAR TO VIEW IMPORTANT END OF YEAR DATES - **CLOSING CALENDAR HAS BEEN UPDATED TO REFLECT NEW DATES FOR TEXTBOOK COLLECTION.
please click to view dress code guidelines.
---
Students who may need working papers completed - please contact Mrs. Miranowic at mmiranowic@metboe.k12.nj.us. Students may download the A300 Employment Certification form here: https://www.nj.gov/labor/forms_pdfs/wagehour/A300.pdf
---
The Air Quality Index is a guide for reporting daily air quality. It uses colors and numbers to show how clean or polluted the air is. The Flag Program uses brightly colored flags based on the U.S. EPA's Air Quality Index (AQI) to notify people and their communities about outdoor air quality conditions. Metuchen High School will raise a flag each day that corresponds to their local air quality forecast. The flags can be seen on the flag pole in front of the school or on a widget on the high school webpage.
---
MHS Hall of Fame Class of 2020
Due to the current public health situation, we have decided to postpone the Hall of Fame reception to some time in the Fall of 2021. Please keep checking the website for further information.
---

Click to read about this wonderful resource and how it was created. Metuchen Community Asset Map
---
Metuchen High School Anti-Bullying Specialist Brian Stike bstike@metboe.k12.nj.us
Metuchen School District Anti-Bullying Coordinator- S. Azevedo
---

School Counseling - Please visit the School Counseling Home Page
---

Spring Musical - Little Shop of Horrors - NEW DATES!!!!