EDIT MAIN
High School Home

---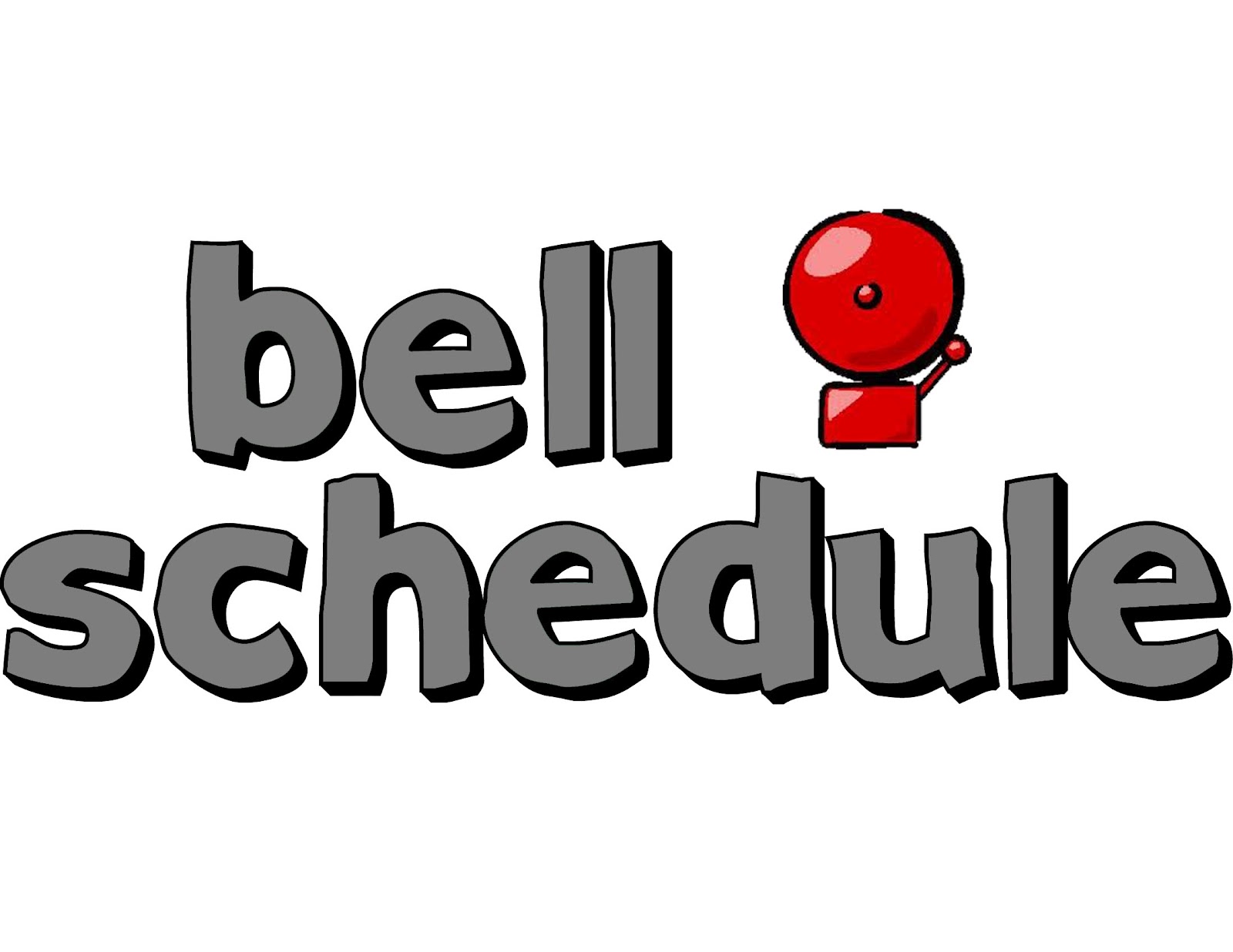 CLOSING CALENDAR - PLEASE CLICK TO VIEW mETUCHEN HIGH SCHOOL'S CLOSING CALENDAR TO VIEW IMPORTANT END OF YEAR DATES
please click to view dress code guidelines.
---
Students who may need working papers completed - please contact Mrs. Miranowic at mmiranowic@metboe.k12.nj.us. Students may download the A300 Employment Certification form here: https://www.nj.gov/labor/forms_pdfs/wagehour/A300.pdf
---
The Air Quality Index is a guide for reporting daily air quality. It uses colors and numbers to show how clean or polluted the air is. The Flag Program uses brightly colored flags based on the U.S. EPA's Air Quality Index (AQI) to notify people and their communities about outdoor air quality conditions. Metuchen High School will raise a flag each day that corresponds to their local air quality forecast. The flags can be seen on the flag pole in front of the school or on a widget on the high school webpage.
---
MHS Hall of Fame Class of 2020
Due to the current public health situation, we have decided to postpone the Hall of Fame reception to some time in the Fall of 2021. Please keep checking the website for further information.
---
Hello Seniors!
Metuchen High School, through the generosity of many local individuals and organizations, coordinates a scholarship program for all graduating seniors with plans to continue their education in college or other institutes of higher learning. While customary to conduct an assembly to inform all seniors of the program, this year it will be conducted online.
Please visit the SCHOLARSHIPS page on the School Counseling pages.
All scholarship applications, complete with all required accompanying documents, must be sent to the email address of the scholarship you are applying for and to, no later than MIDNIGHT on May 3rd. Applications and accompanying documents should be sent all together in one email and titled with the student first name, last name, and scholarship name. Any late or incomplete application will be disqualified.
Please contact Ms. Dean at adean@metboe.k12.nj.us with any questions.
Good Luck!
https://www.loom.com/share/e24d4d6bf6974113a2dbc1f23e9d158c
Click to read about this wonderful resource and how it was created.
---
Metuchen High School Anti-Bullying Specialist Brian Stike bstike@metboe.k12.nj.us
Metuchen School District Anti-Bullying Coordinator- S. Azevedo
---

School Counseling - Please visit the School Counseling Home Page
---

Spring Musical - Little Shop of Horrors - POSTPONED
UPDATE: 04/14/21 - The Spring Musical scheduled for April 23, 24 & 25th has been POSTPONED - NEW DATES TO BE ANNOUNCED.
The Metuchen High School Footlighters' Spring Musical is Little Shop Of Horrors. A Broadway and Hollywood smash musical, Little Shop has devoured the hearts of theatre-goers for over 30 years. The meek floral assistant Seymour Krelborn stumbles across a new breed of plant he names "Audrey II" - Over time, though, Seymour discovers Audrey II's out of this world origins and intent towards global domination!
Performances will be streamed
Information about the production and tickets will be sold at www.mhsfootlighters.com
---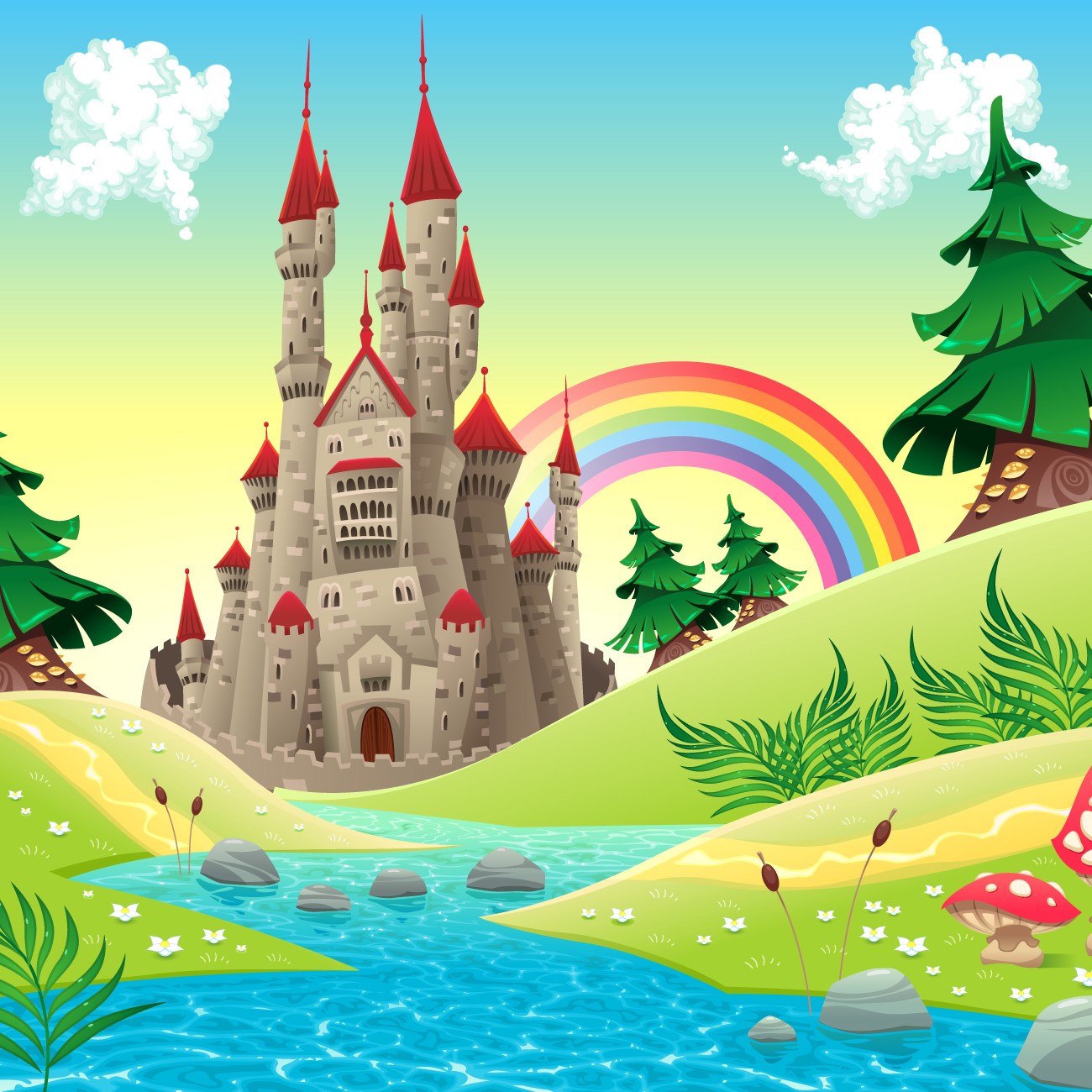 MHS Prom - May 27, 2021
If your child will be having an early dismissal the day of Prom (May 27th), you will have to send an email to the Main Office NO LATER THAN MAY 25TH. NO STUDENT WILL BE DISMISSED BEFORE 1:05PM SO PLAN YOUR APPOINTMENTS ACCORDINGLY FOR THAT DAY.
The Junior/Senior Prom is on Thursday, May 27, 2021 at the Pines Manor in Edison, NJ from 6:00pm until 11:00pm.
FALL SPORTS PHYSICALS
IMPORTANT!!!!!! FALL SPORTS ATHLETES
Sports Physicals for FALL Sports will take place on the following days in the Athletics Trainer's Office. WHEN YOU ARRIVE AT SCHOOL FOR YOUR SPORTS PHYSICAL – YOU ARE TO ENTER THE BUILDING THROUGH THE BACK DOOR NEAR THE WEIGHT ROOM.
Thursday, May 20th – 8:30am
Thursday, June 3rd- 8:30am
You need to let the Nurse know by Wednesday, May 19thif you are going to have a Sports Physical and ALL FORMS MUST BE SUBMITTED TO THE NURSE BY Wednesday, May 19th. Pick up a physical form from the Main Office (middle table in vestibule). This is also where you would drop off your completed physical forms.
Physicals are valid for 365days from the date of the examination and must be given to the school nurse. ATTENTION PARENTS/GUARDIANS/STUDENT ATHLETES: If you choose to go to your own private physician (PMD), you are not cleared until it is reviewed by the school physician, as required by NJ state law. Sports Physicals completed by your PMD must be handed in to the school nurse BY Wednesday, May 19thto sign. STATE REQUIREMENT: IF YOU CHOOSE TO USE YOUR PMD THEY ARE REQUIRED TO COMPLETE THE STUDENT-ATHLETE CARDIAC ASSESSMENT PROFESSIONAL DEVELOPMENT MODULE. YOUR PMD HAS TO HAVE COMPLETED THIS IN ORDER TO CLEAR YOUR CHILD FOR PARTICIPATION.
CAR REGISTRATION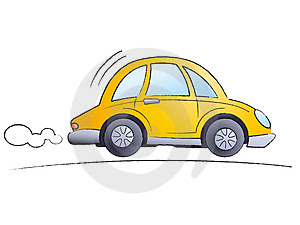 Please click on the link above to be taken to the Genesis Parent Module website where you can start the process for Car Registration. If your child has passed their driving test and will be driving to school, please note there are two steps to this process:
1) Reading the Student Driver Regulation Form – this document has all of the rules and procedures.
2) Completing the Student Driving Agreement Form and uploading all documents (license, insurance & registration)
Once you have completed these two steps, your child will be emailed (at their school email address) to let them know when their driving placard will be ready to be picked up. All placards must be returned to the school in June or there is a $10.00 fee. Car Registrations must be done yearly. Any questions, please contact the Main Office.
---